Hi Burgers,
If you're a baseball fan, you know the league lost one of its most promising players in years last weekend in a car accident. Here's to you Oscar Taveras from this tiny corner of the Internet.

Let's not be gloomy though! What's new with you guys?
Playing Peek-a-Boo


ani.s4
Cat in Underwear (I don't know who's)


ani.s4
Please stand by while CAT is trying to load WINDOWS


anselmbe
'm packin' up the summer footwear today…could take quite awhile with cat help.


VioletD
Work all day at my desk, time for some excercise. Looking at cat pictures on the internet counts as excercise, right?


Chris10a
A glimpse back in time.


cataff
Me… at Gif-Together… on time?


Nintenisirrelevant
Nailed it!
Saw Rainbow Rocks. My reaction was: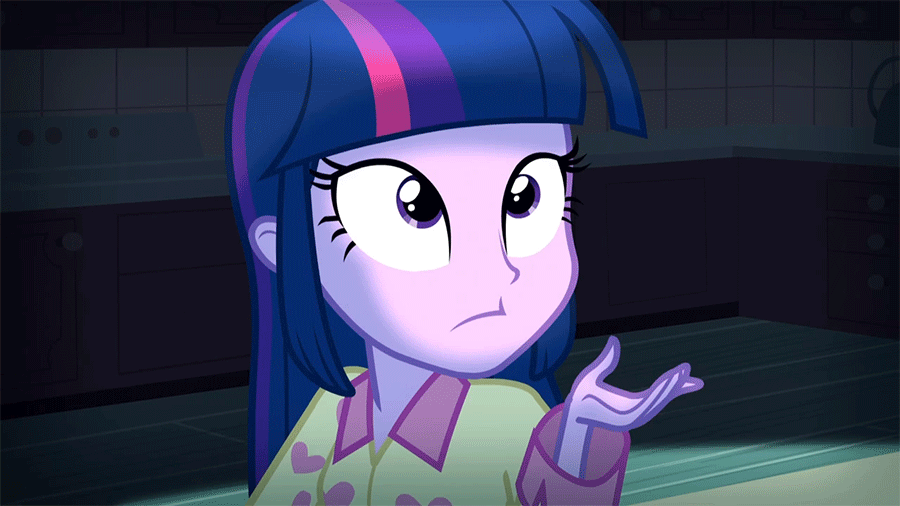 Oh, well, now to get back to my schoolwork.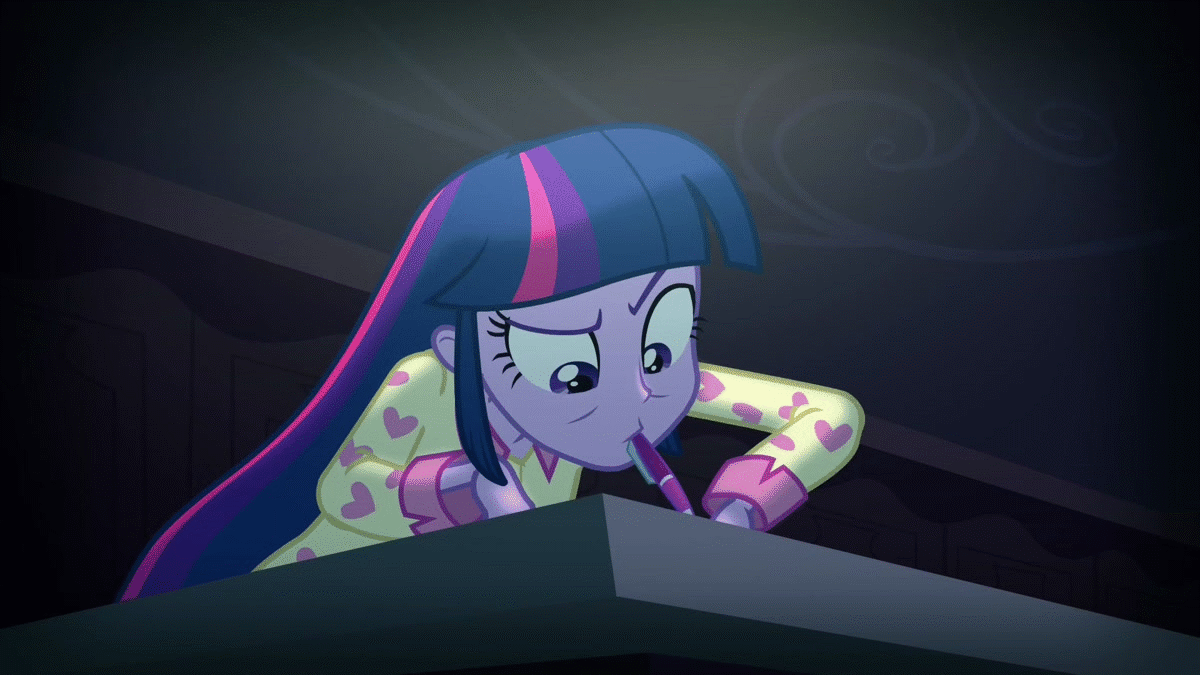 …aw, forget it, I'll do it later…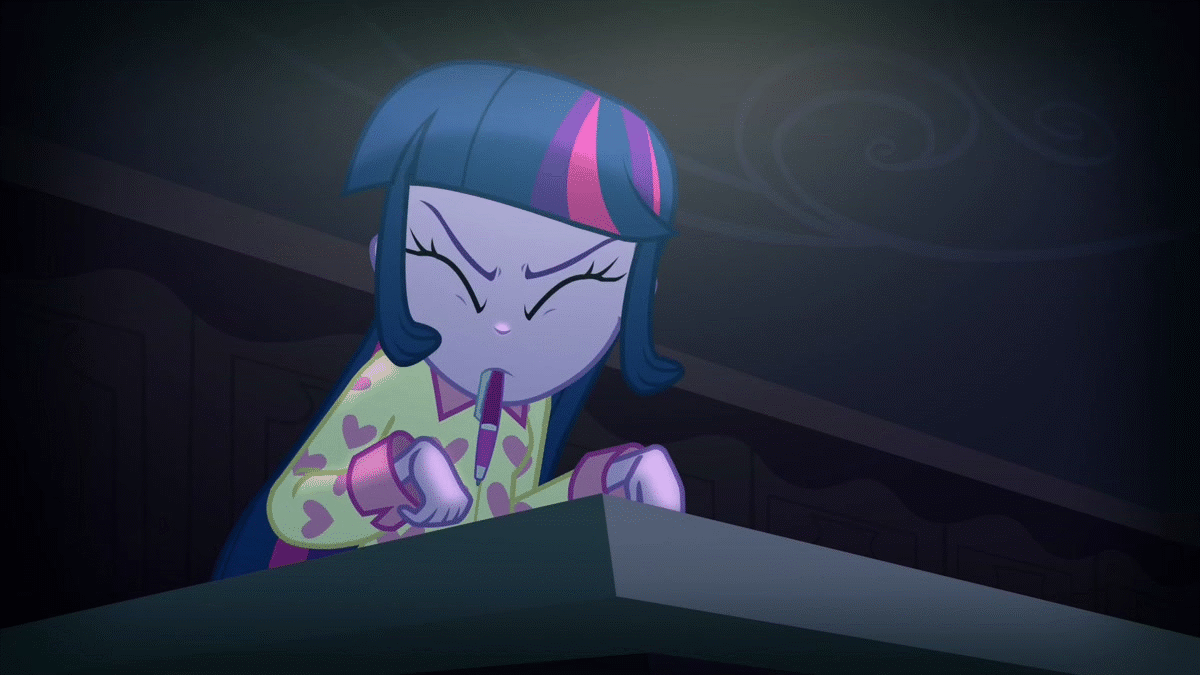 DeathByCupcakes
You don't even WANNA know what I've been up to.
https://www.filepicker.io/api/file/EtffzmUIQkuWE0wQzJ20
Meowgon
No Ebola Vaccine For Me! I'm Already Crazy!


MessiahMews

MessiahMews

MessiahMews (is in the grips of a full on gif-mania).