Hi Burgers,
The Philae Lander traveled 300 million miles, successfully landed on a comet, bounced a few kilometers across its surface and came to rest in a shadow underneath a cliff where it couldn't gather enough sunlight to stay powered. It then sent this tweet that actually made me a little sad.
My #lifeonacomet has just begun @ESA_Rosetta. I'll tell you more about my new home, comet #67P soon… zzzzz #CometLanding

— Philae Lander (@Philae2014) November 15, 2014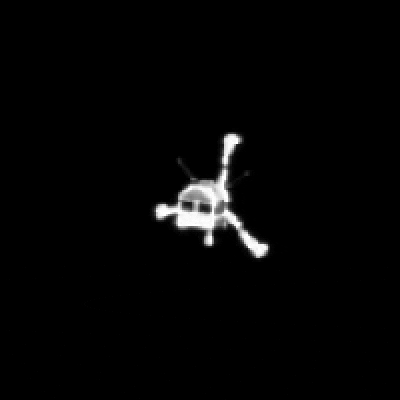 I haven't felt this attached to a piece of technology since the Brave Little Toaster.


Well said BLT! The ESA hopes to be able to revive the Lander next year when the comet passes closer to the sun.
What's new with you all today?
Makin' popcorn…but just one, I'm on a diet


VioletD
Baby's first step


SylviaG
Wall-E is such a sweet guy


anselmbe
Made this for well wishes


pesari

Gnolex
Yo 'sup?


mamawalker
Just wonderin' the same about you Mamadub!


VioletD
ONWARDS TO NEW HORIZONS!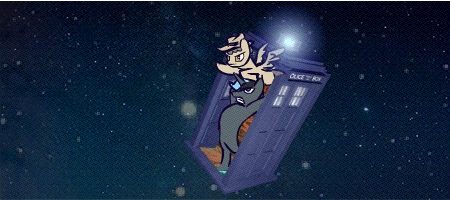 DeathByCupcakes
Still a bit sneezee…


Also a bit embarrssing:


Better go beefore it hits!


KTHXBAIFURNAO


Toolbee