Greeting Burgonians!
Some of you have already noticed that our commenting platform has gone through a bit of a restructure today, good eye! If you didn't , don't fret here's the scoop.
After finding out that our old commenting platform was about to be dissolved, we picked a new commenting platform to be integrated, and to archive our old system's comments as well. Our launch of the new system (and removal of the old system) today is done but we're working out a few bugs. Thanks for your patience as we resolve a few things. To those of you that noticed any hiccups in our switch, we apologize. We appreciate your support as we discover and begin to work out the minor kinks within this new system.
The best news is though that the new system will allow us to give you all new features (and soon), so just stay tuned to this blog for those announcements.
If you have any questions about how to post or what you can post to the comment threads now, please check out the link below and feel free to contact us if anything comes up.
http://support.cheezburger.com/solution/categories/3000001586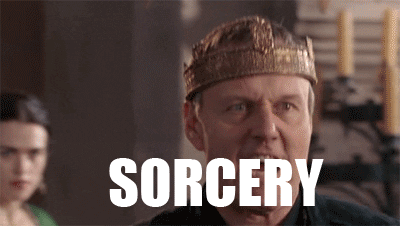 Thanks again,
Cheezburger